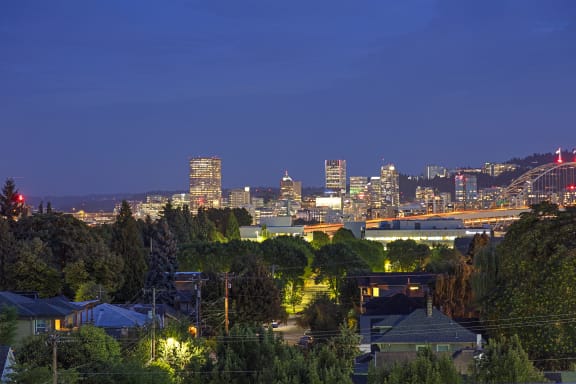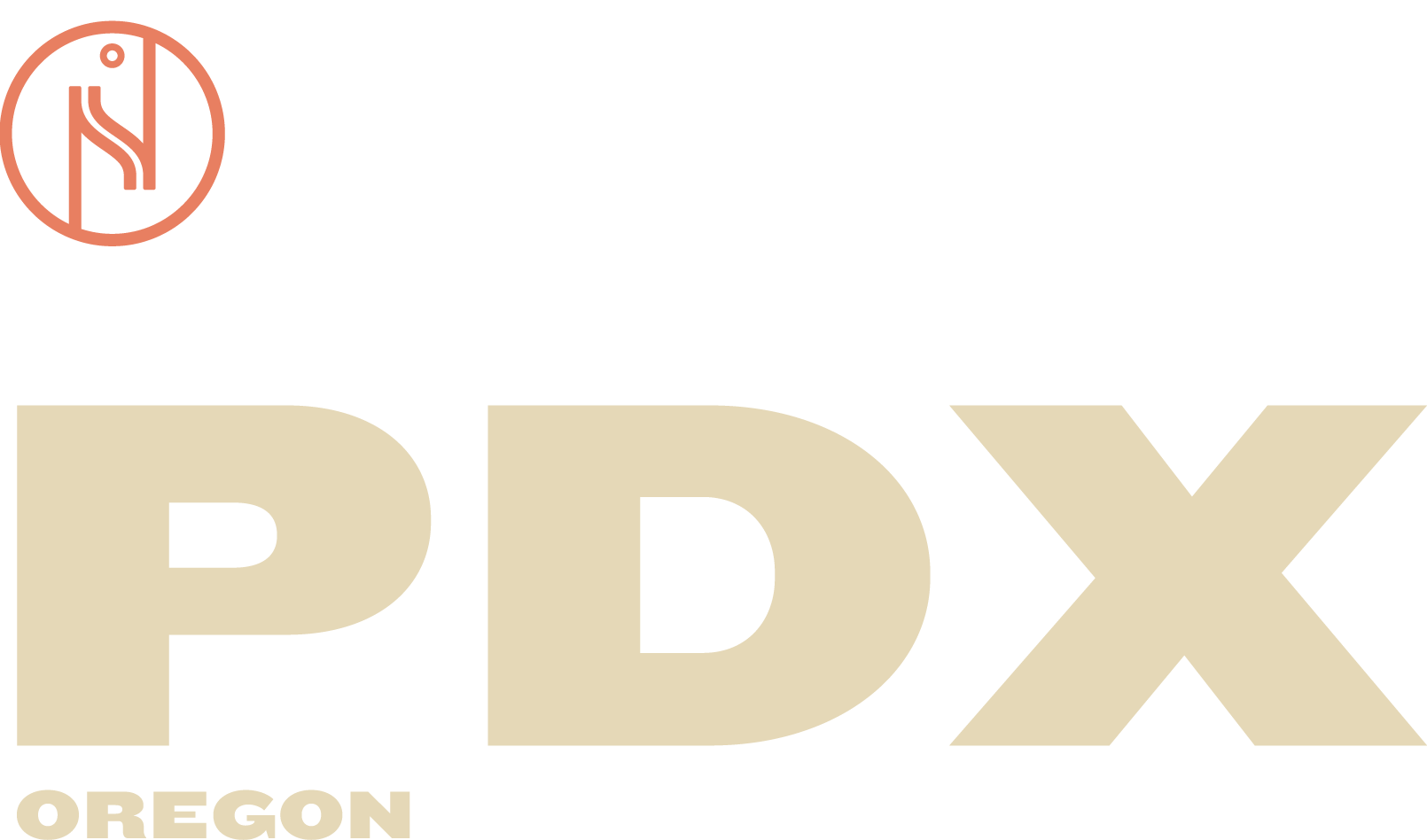 North has guided travelers on their journeys for centuries, from a simple compass point to the shining beacon of Polaris. And likewise, Northpointe is all about the journey.

Amenities
Northpointe is home to a variety of premium amenities that are easier to get to than anywhere, really. The social lounge is ideal for hosting small get-togethers and our roof deck with panoramic views is the perfect hangout on sunny Portland days. Or on any Portland day, truth be told, as long as you've got the Pacific Northwest in your bones.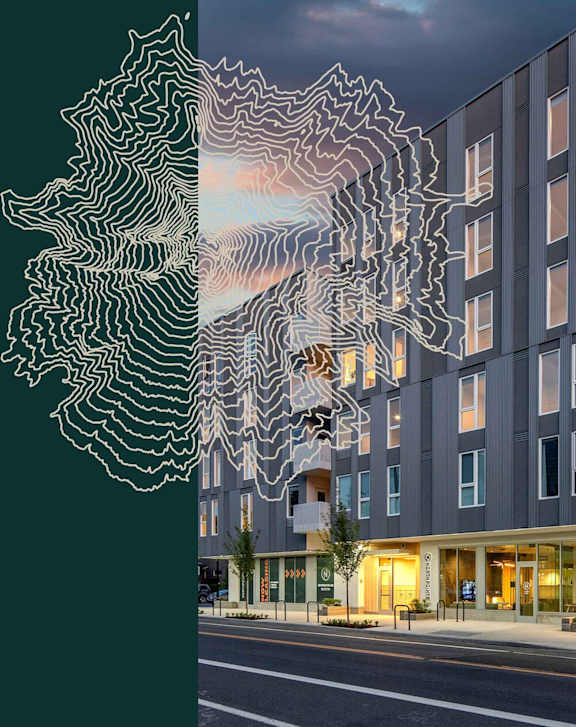 Overlook Neighborhood
Located in North Portland on the east shore of the Willamette, Overlook brings you the familiarity and comfort of a small neighborhood, with all the convenience of city living. Plenty of local haunts are right at your fingertips (or footsteps). And Mississippi Avenue, with its abundance of vibrant restaurants, bars, music venues, and shopping, is just a four-block walk from your door. On top of that, the MAX yellow line stop is just one block away, bringing you right into the heart of downtown or the Pearl faster than the Blazers can score a three-pointer. At Northpointe, you're right where you need to be.